About
O'Connell's Pharmacy
Denis O'Connell (a native of Listowel) purchased an established chemist shop in Swinford in 1930. He had previously worked in Dublin with three of his brothers who were chemists also. He came to Mayo to manage Adamson's Chemist Shop in Ballina where he met his wife Barbara Kilroy, who worked with him.
Denis Died suddenly in 1942 leaving Barbara with seven children under the age of twelve years of age. She struggled with the help of some good managing chemists until her son Maurice qualified in 1957. Maurice established a good modern pharmacy and he was ably assisted by his wife Brid. Maurice was a registered pharmacist until Christmas 2012. He handed over the reins to Eoghan in 2004.
In 2014, Eoghan purchased "Doherty's Pharmacy" on High St, Westport from his late Aunt Bláthnaid (Bláth) Gannon (nee Hughes) and in June 2019, he relocated the business to Westport Primary Care Centre, Tubber Hill, Westport. He also, renamed the business "O'Connell's Pharmacy" and it will remain an independently owned family business.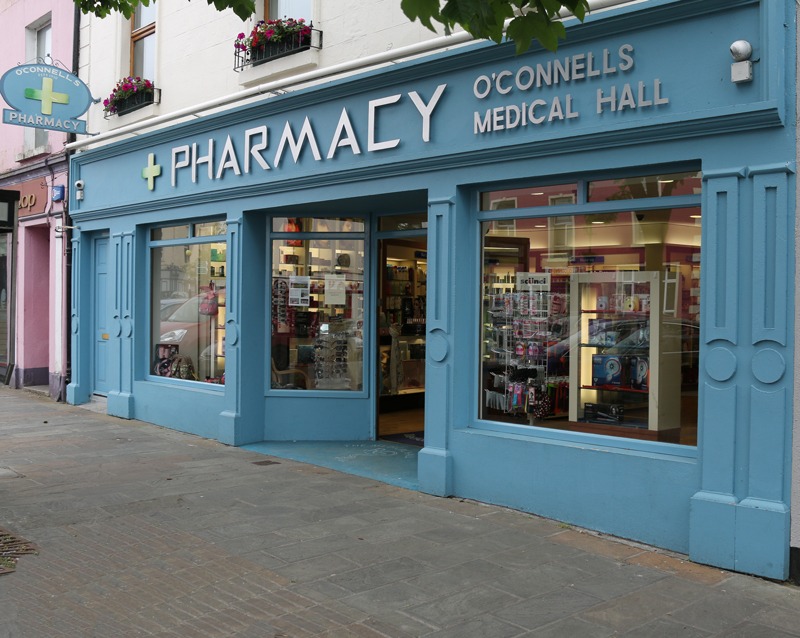 O'Connell's Pharmacy, Swinford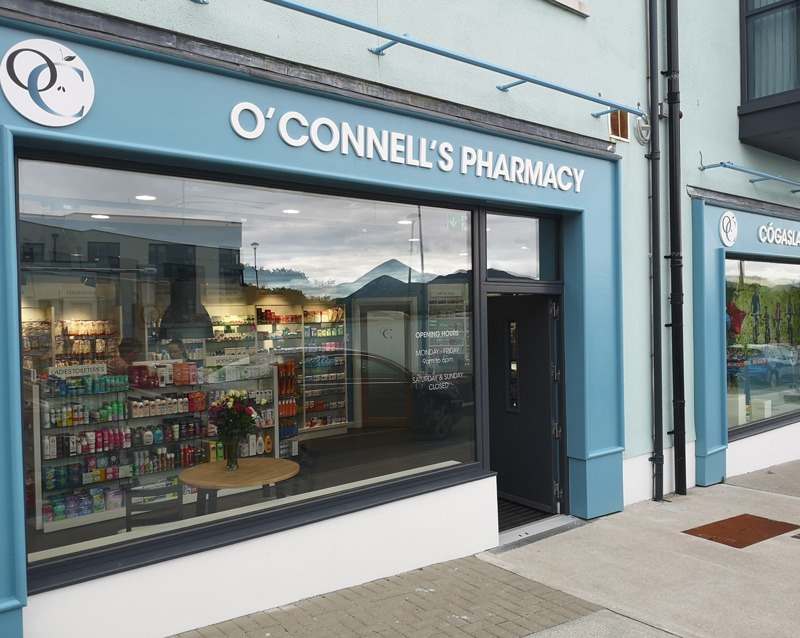 O'Connell's Pharmacy, Westport
Established in 1930, O'Connell's Pharmacy has three pillars of service at the core of our business:
We Listen to your issues and concerns.
We Advise you on the best course of action.
We Care about you and your family's health and wellness.
We Listen, We Advise, We Care.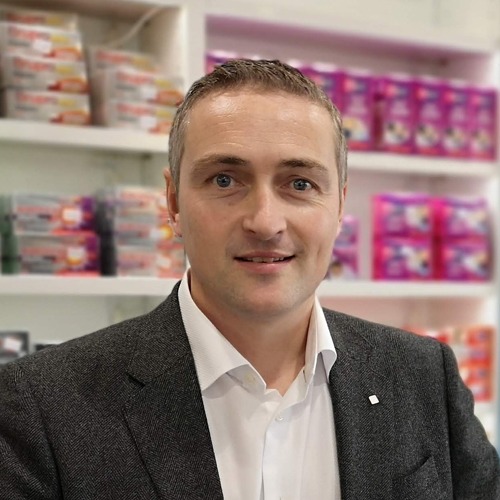 Eoghan O'Connell
Proprietor & Pharmacist
Eoghan, a trained pharmacist, has owned and managed O'Connell's Pharmacy since 2004.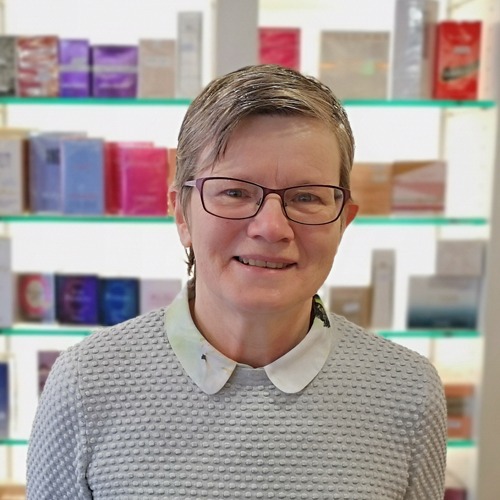 Jo Kearney
Pharmacist
Jo is a very experienced pharmacist and has worked with O'Connell's Pharmacy for over 30 years.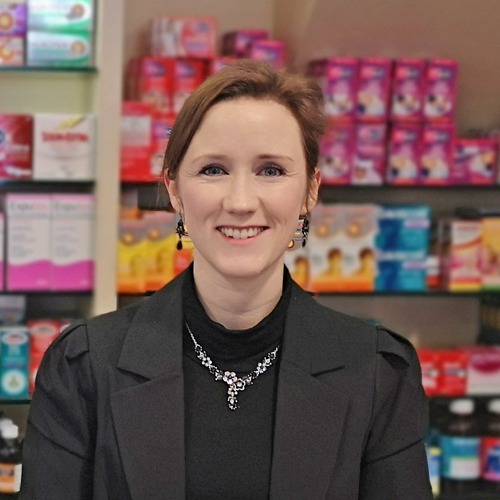 Áine King
Pharmacist
Áine has worked with O'Connell's Pharmacy for over 7 years.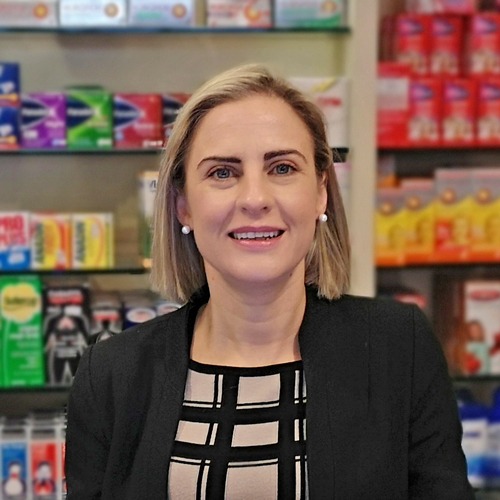 Joanne O'Hara
Pharmacist
Joanne joined the O'Connell's Pharmacy team in 2018.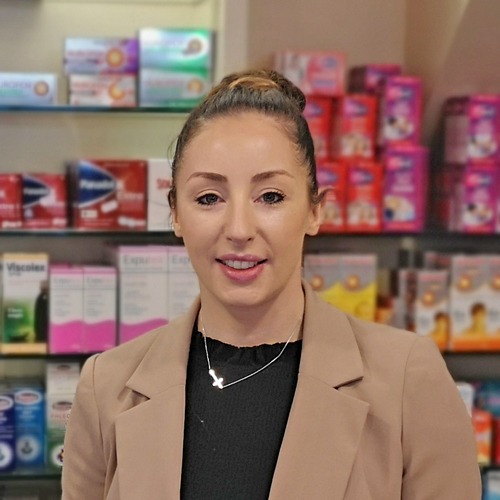 Linda Cronnolly
OTC Assistant
Linda, a native of Swinford, has worked as an OTC assistant with O'Connell's Pharmacy for over 7 years.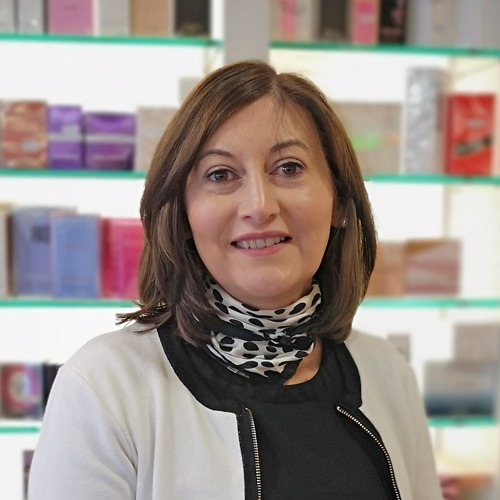 Mary O'Connor
Pharmacy Technician
Mary is a pharmacy technician with over 15 years experience. Mary joined O'Connell's Pharmacy 2019.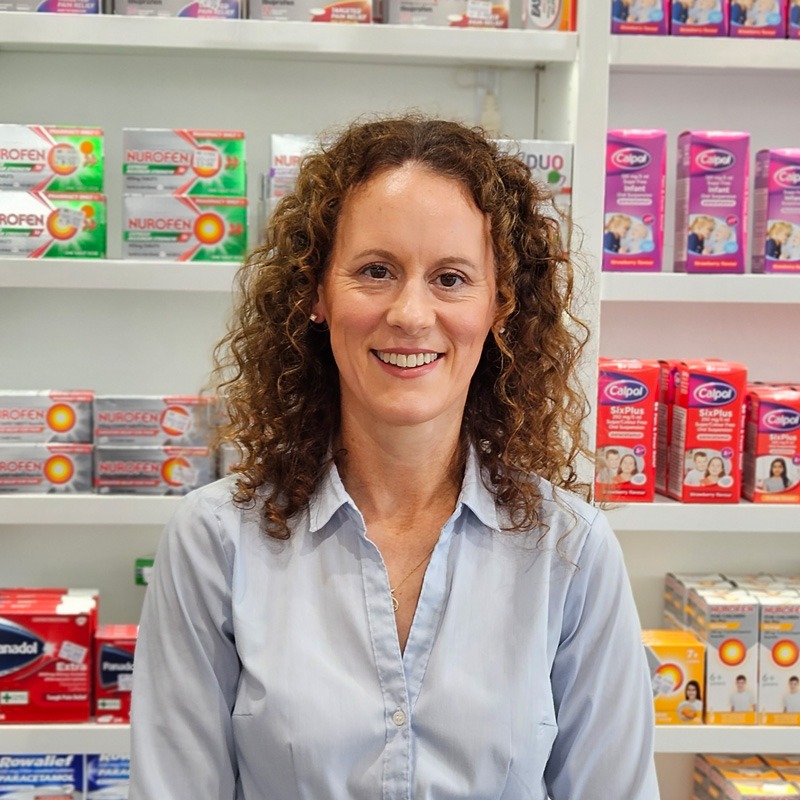 Elaine Robinson
Pharmacist & Manager
Elaine is the principal Pharmacist and Manager of O'Connell's Pharmacy Westport since 2015.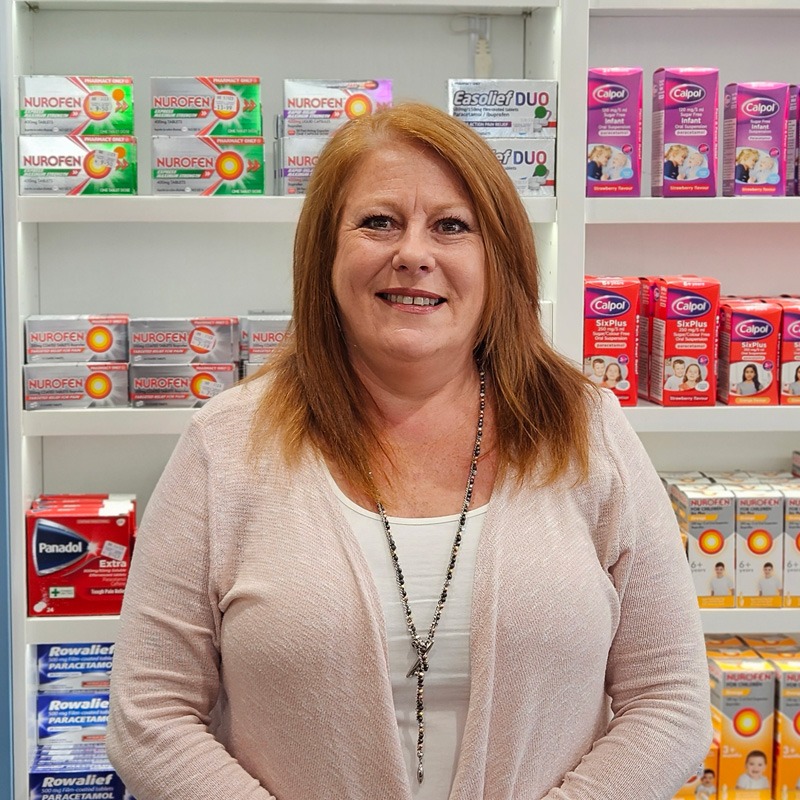 Maura O'Toole
Sales Assistant
Maura has worked in O'Connell's Pharmacy for over 29 years ago.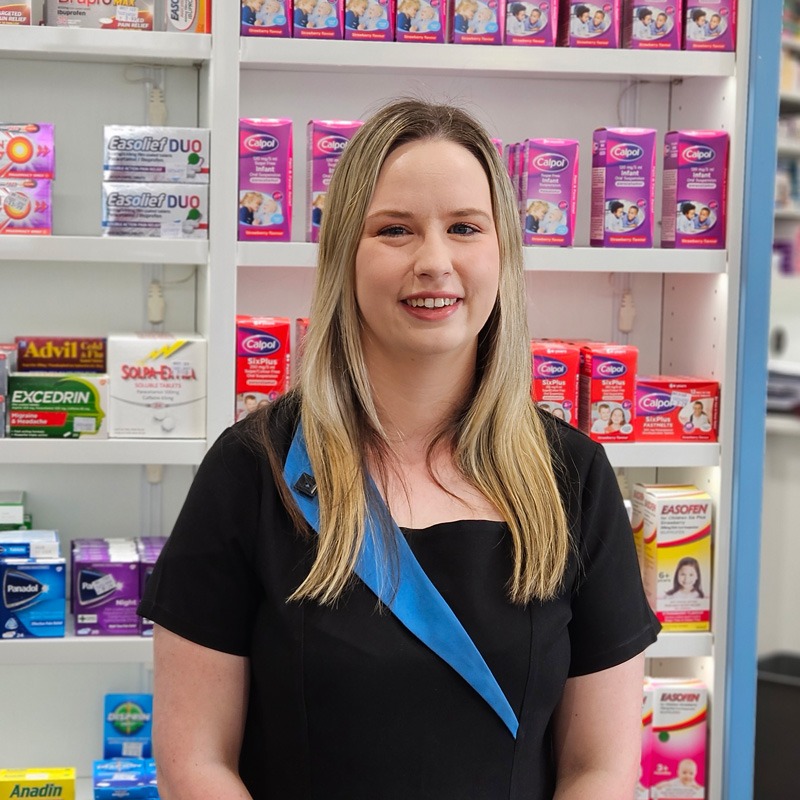 Alice Burns
OTC Assistant
Alice began working with O'Connell's Pharmacy in 2017.